It's so hard to believe that this was my 5th Mother's Day. You spend your whole life celebrating your mom on Mother's Day, and then you have a child and suddenly Mother's Day is yours too! It's like, Oh Yeah! I'm a mom now too!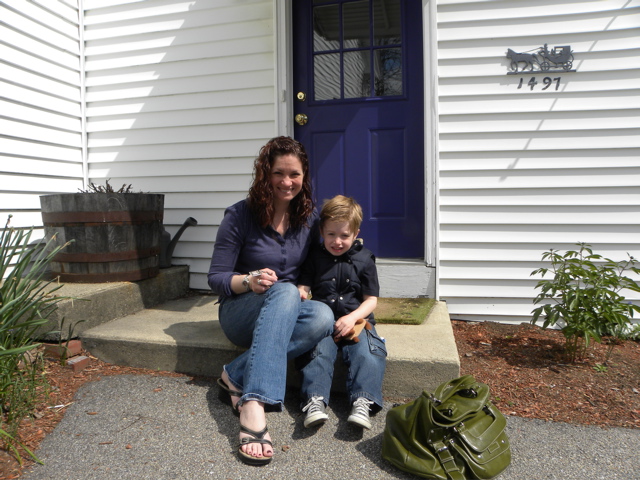 This little man made me a mom, and my life has been 10 times more fun these last 4 years. Emmet James was born the day before Mother's Day, so my first Mother's Day was spent in a hospital with a brand new baby. I was the happiest person in the world. And maybe the most tired person, too.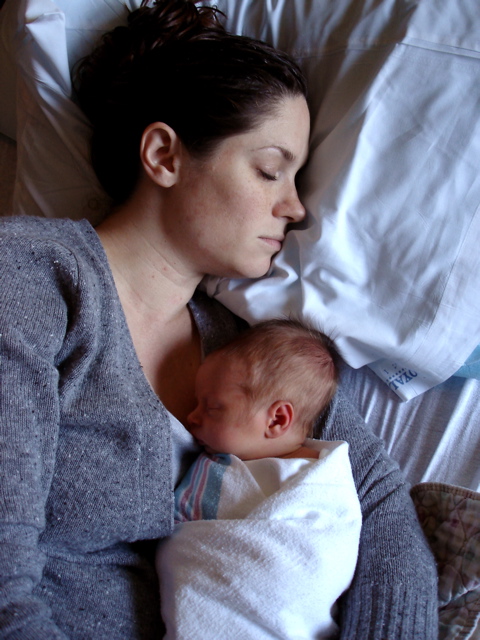 Now he is almost 4 years old. He makes us laugh everyday, and fills our hearts with joy. He is our biggest blessing. And I live for his hugs and kisses.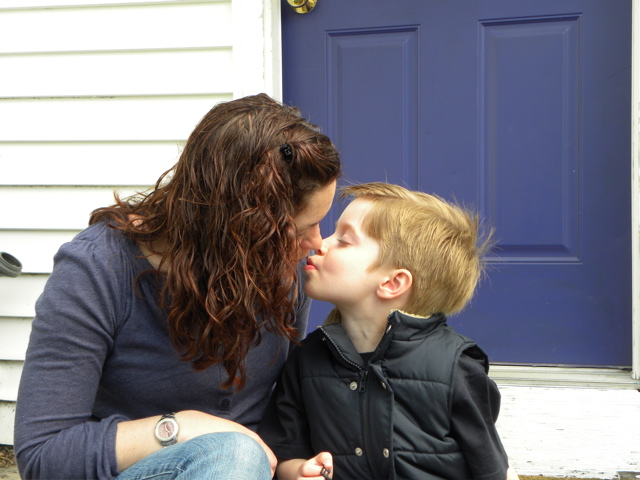 This year, we decided to make Nana a special mother's Day cake. Emmet decorated it all by himself.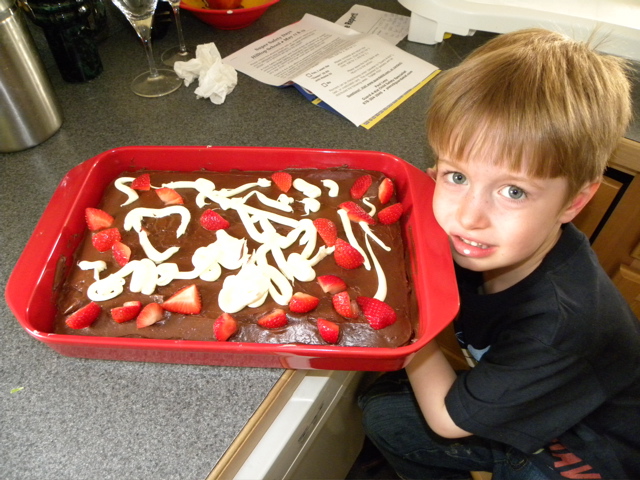 My husband's mom is a very special Nana, and Emmet loves her "Up into the sky!" She is my mom now too, and the most loving second mom a girl could have.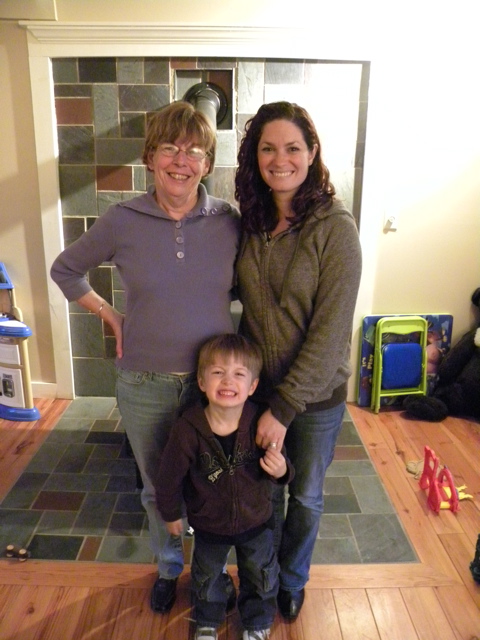 My own mom is in Florida, but I will get a visit from her very soon, and then we'll celebrate Mother's Day all over again. Maybe Emmet will make her a cake!