I just finished row 42.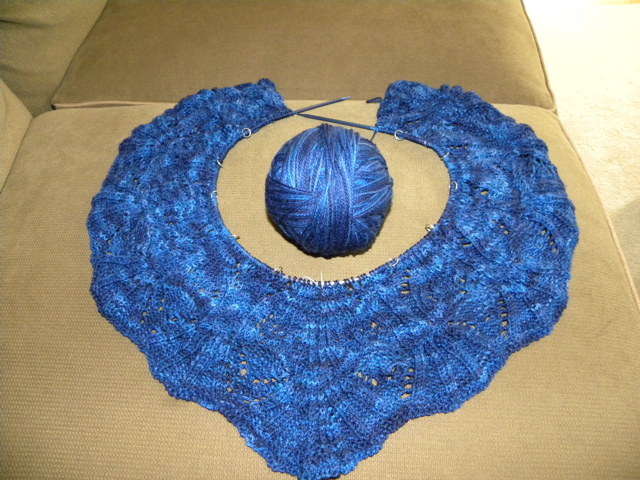 108 rows to go.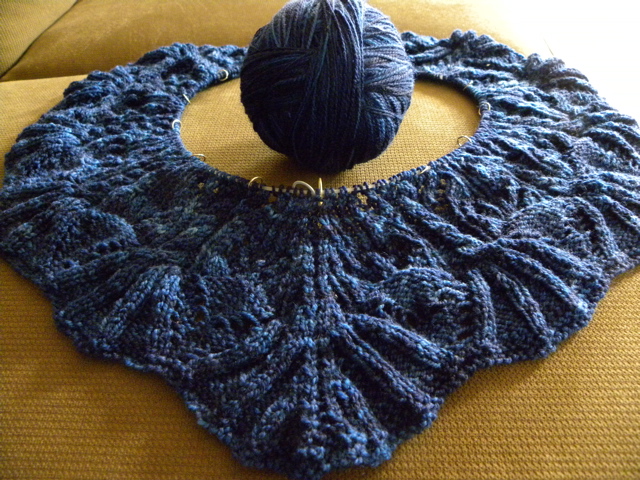 I finished the Nutkin socks. They're very twisty. And they slouch a lot….I might make them again only with ribbing at the cuff.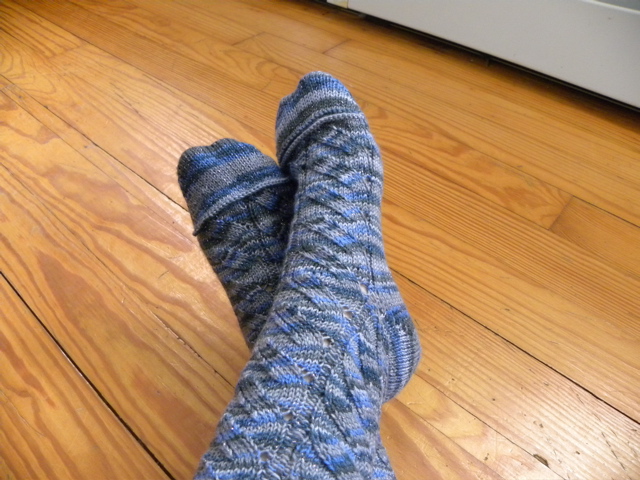 And got ready to knit another pair for my sister's Christmas present. (Below is my new swift and my mom. )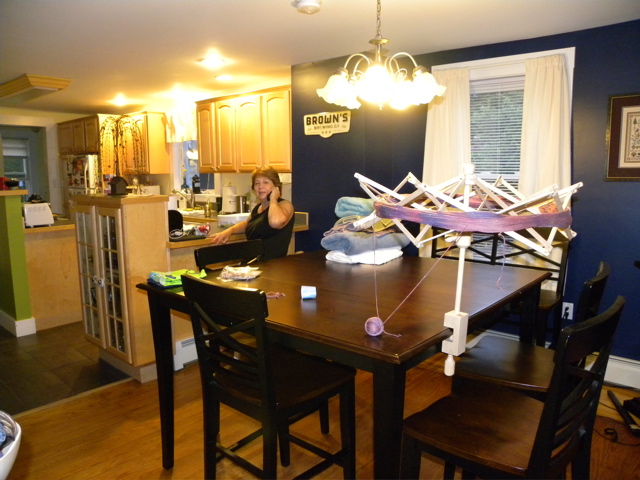 She already picked out a pattern, which I'll reveal when I get them started.
And this:
 THIS is HALF of my Christmas gift from my sister Shelly.  I am a lucky girl.