Pay no mind to the adorable children in this photo. Please ignore the happy faces, the good book reading and the cute pajamas.
Please redirect your focus to THAT GORGEOUS HEADBAND!!!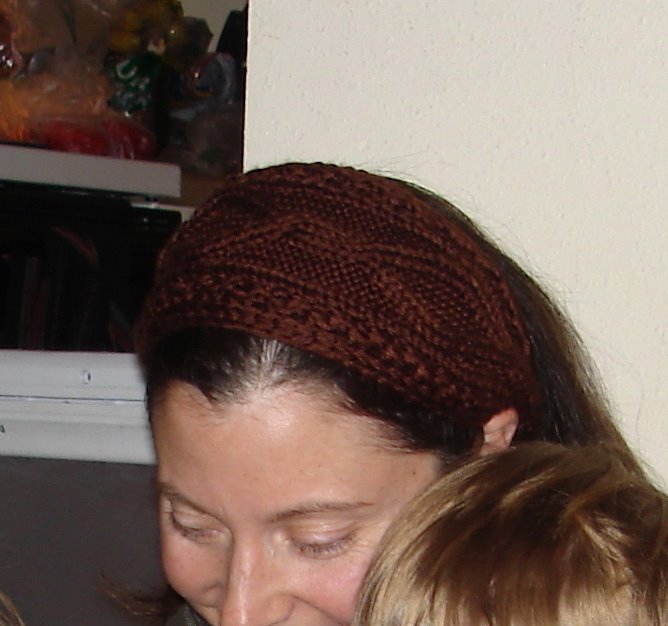 I totally made that!! I got the pattern from  http://www.cyn.ca/knit/patterns/bamboozled/ .
It was the first thing i tried with cables. I was quite in love with it…i made it for Maiya a few months ago and forgot to take a picture of it to post.