Yesterday was May 1st. One year ago yesterday, I lost my dad. The earth lost a great man, and Heaven gained one. He is where he wanted to be, and we celebrate his one year anniversary of being with the Lord. I cannot imagine the glories and wonders he is experiencing, and look forward to the day I can share those wonders with him.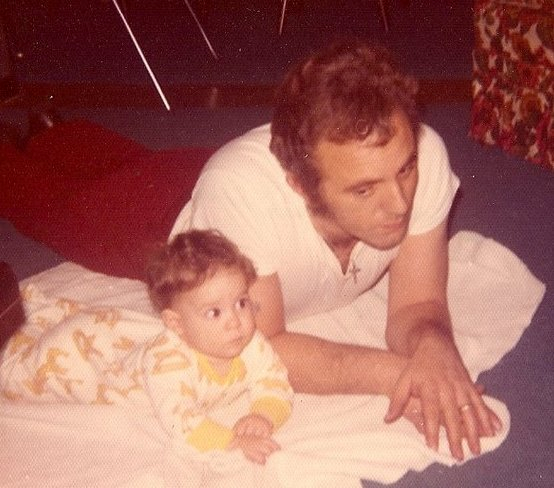 I had my dad for almost 37 years, and although I wish it were longer, I know that some people don't even get that much. And I am lucky enough to say that we were very close, right from the beginning.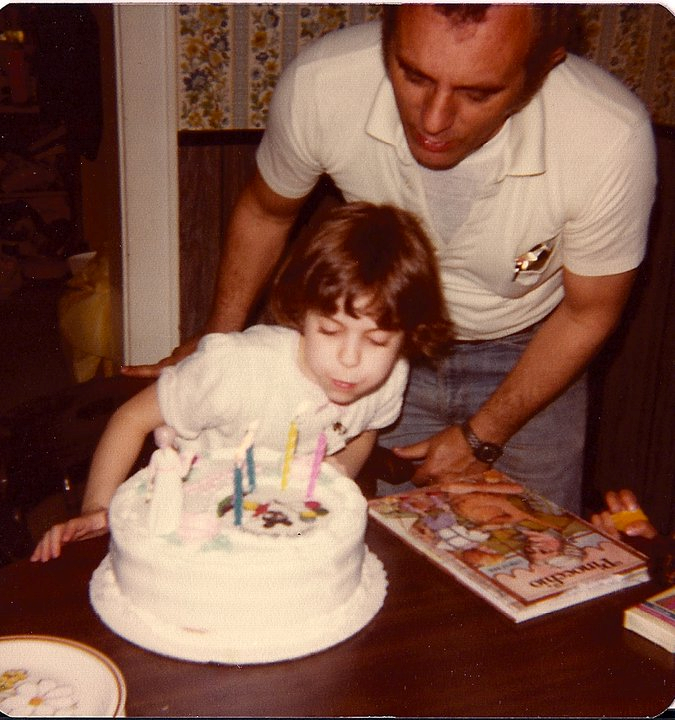 He was a joy to me. So easily made happy, so in love with his children and grandchildren. And how he loved my mom. Words cannot describe.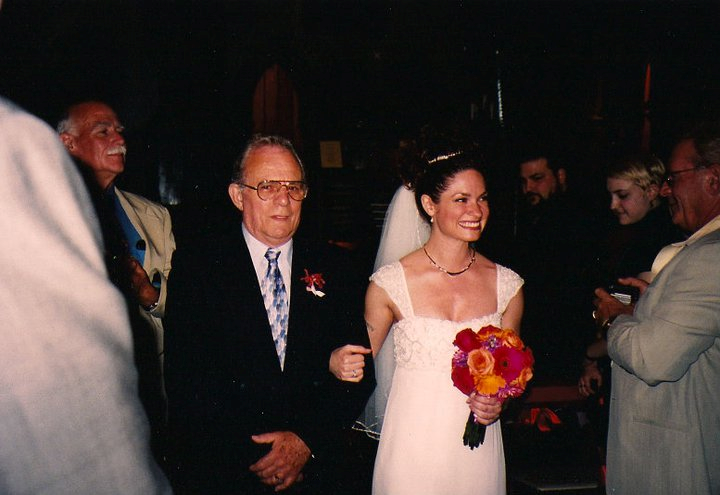 He was so excited to see me get married, to walk me down the aisle, and I'm so blessed that I had him for this day.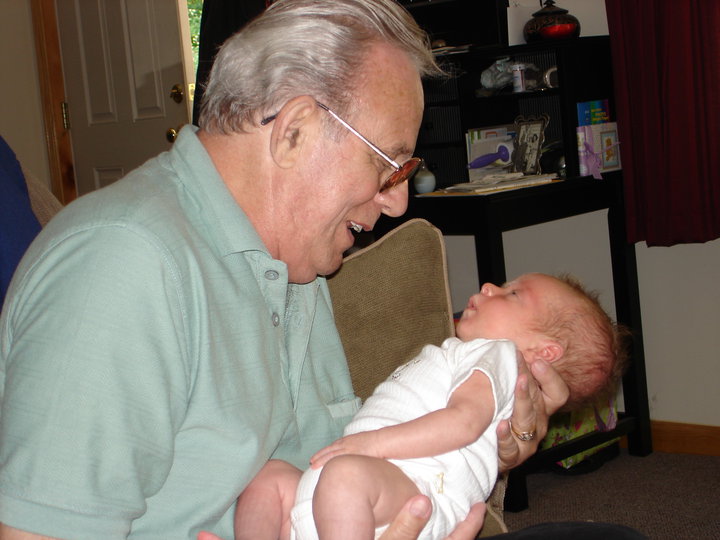 I thank God that my dad was able to love my son, if even for a short while.  And that is the part that is hardest for me to deal with. That he's missing so much of Emmet growing up hurts worse than anything else. I used to send him pictures almost everyday of Emmet, and he would call me when he got the email and we'd look at the pictures together, and oh, how he'd laugh and gush about how beautiful he was.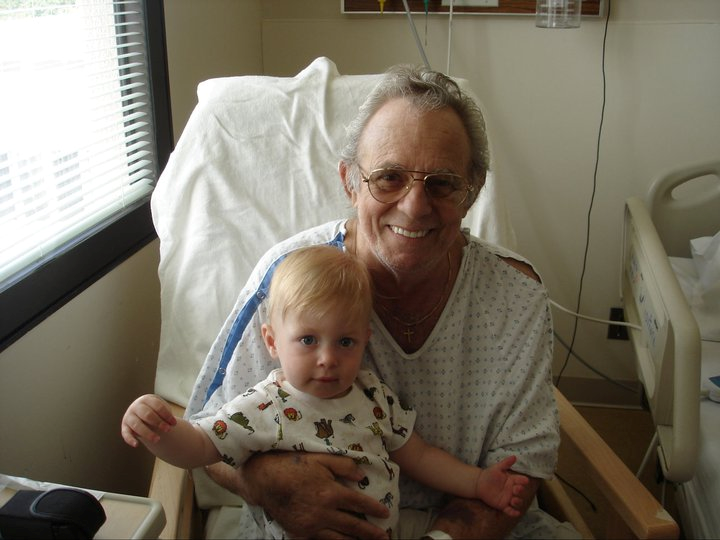 Now I talk to Emmet about Papa all the time. I so want him to remember his Papa and know how much he loved him. In the end, when dad was in so much pain, he would say he was just living for Emmet, because he really didn't want to be part of this world anymore, in constant pain and full of sickness. He wanted to be with the Lord, and have his glorified body. And now he is, and he does, and I can't say how happy that makes me, even if I have to deal with the hole in my heart.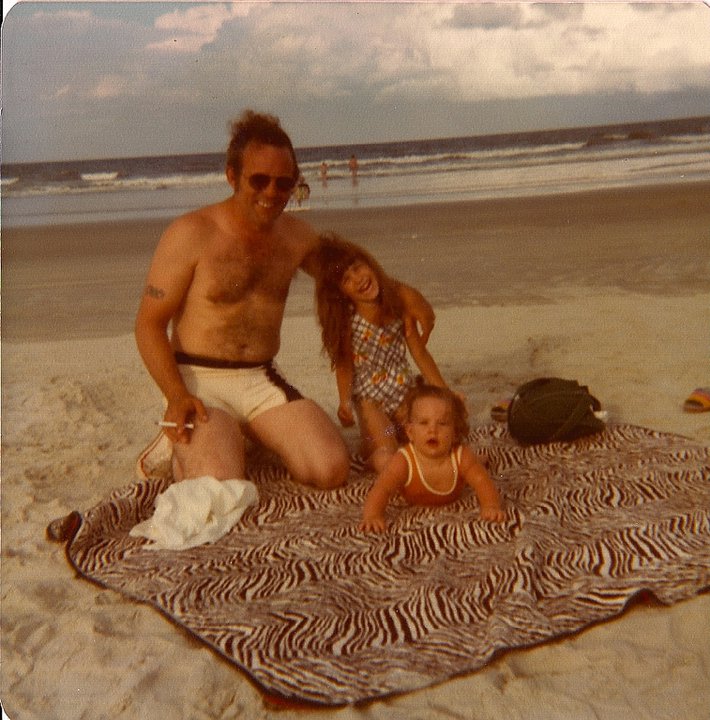 Happy Anniversary Dad. Thank you for being the best father any girl could wish for.
(I know I promised a post about a sock, and that sock is indeed finished, and I will post about it in a couple hours….I need to take some pictures of it first. And Dad deserved his own post.)