Rain rain go away!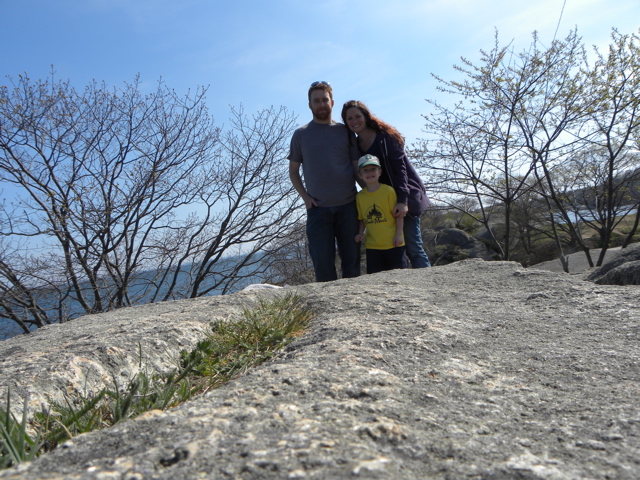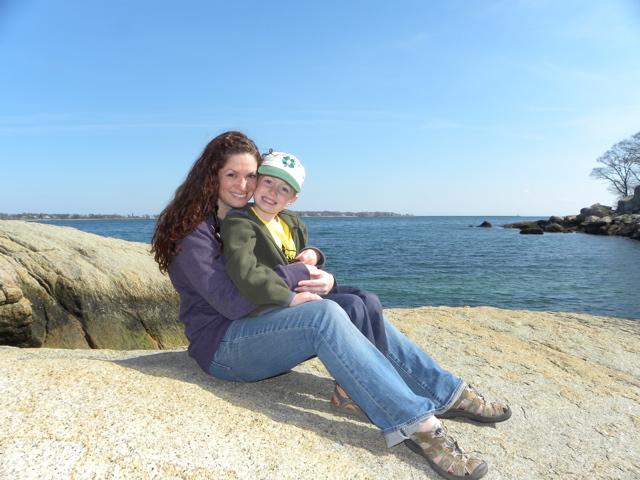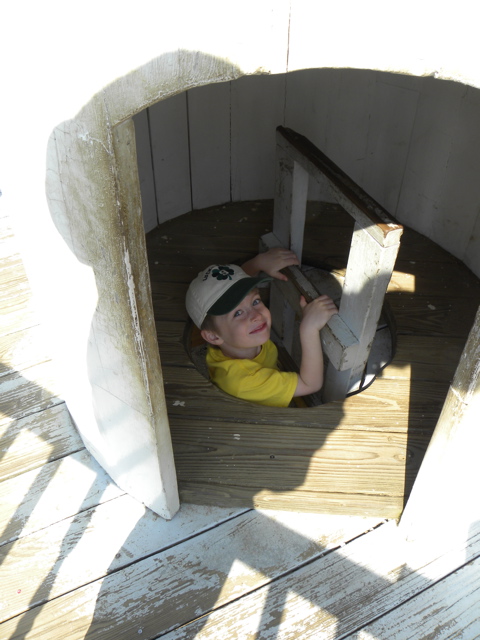 The above pictures were a few weeks ago when the sun was shining and we barely needed sweatshirts. It feels like a long time since I've been warm, and this rain is not helping….and there's two more days of it coming. Sigh….I can feel my motivation melting away with the rain.
BUT…I have been getting some dyeing done in between the craziness that has become my current life. Craziness, you ask? Well, I apparently have a shoulder injury of some sort, most likely brought on by Extreme Knitting….(when I hear those two words in my head, they're spoken by the guy who advertises monster truck shows with a really deep, booming voice.) I've been getting physical therapy twice a week and now I need an MRI soon because nothing seems to be helping so far.
I also got myself a new full time job! Yaayyyy!! I love the work from home proofreading job, and trust me, I'm sorely going to miss working from home and making my own hours, but the money was not enough to get us by anymore and the hours were becoming too unstable. So starting next week, I'll be in a new job, working regular hours and commuting again. I'm also keeping my proofreading job part-time AND I will have my Yarn Lab to attend to as well. So life is about to get much more complicated, but hopefully more fruitful, too. Each weekend is filled with birthday parties, starting last weekend and going all the way through to mid June.
Despite the dreary weather, which seriously reeks havoc with my motivation, I have been dyeing some yarn and roving. Denise, an old friend who I've known since middle school, asked if I could make her some blue and green yarn. She wanted a darker blue and green, because although it's for a baby blanket, she's hoping the little boy will be able to keep it long past his baby years. She even sent me a picture of the type of blue and green she wanted: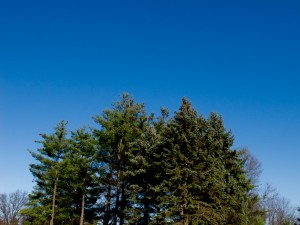 So I accepted the challenge and came up with this: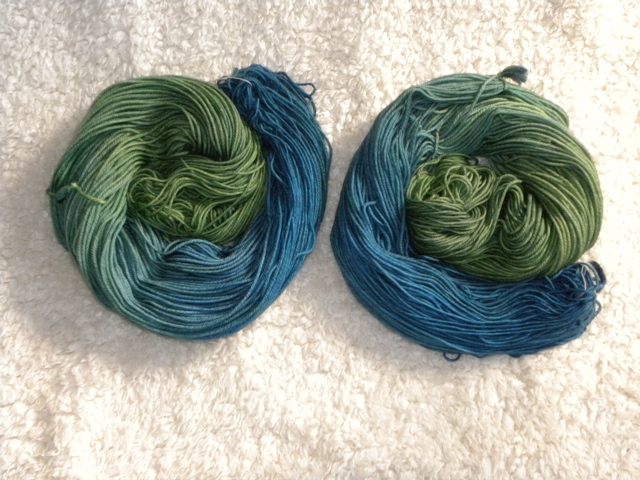 I call it Planet Earth. It's so hard to get an accurate picture of color. As you can see, it looks a little different in each picture, but I think it's closest to the top picture.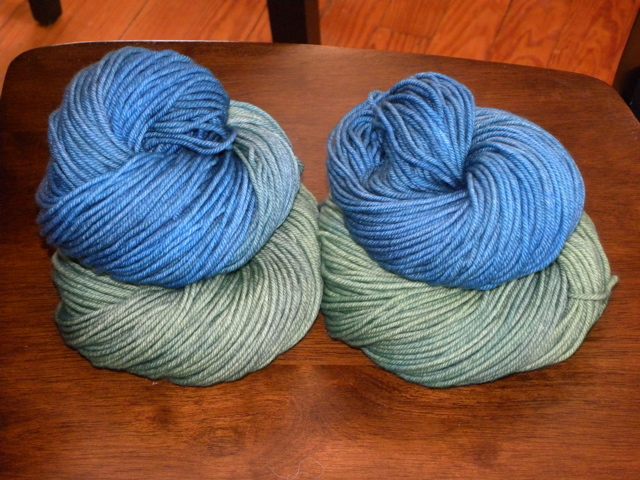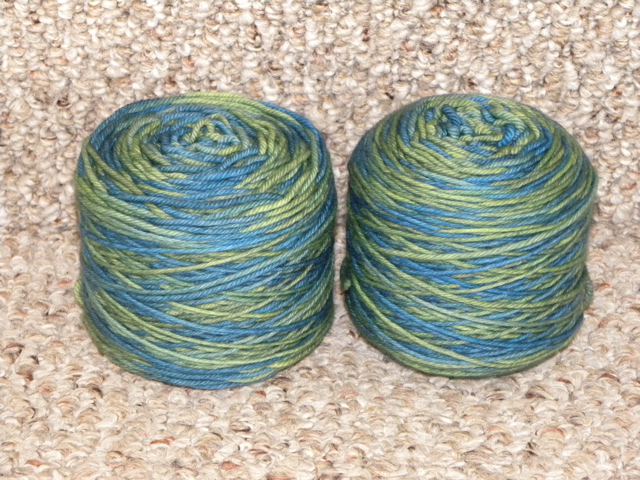 After sending her the pictures and getting her OK, I sent them on out to her, and they're becoming a very special blanket for a lucky little man.  She promised to send a picture when she's done, and when she does, I'll be sure to post it here.
I realized how much I enjoyed that; dyeing something specially requested. What a fun challenge!  I would be glad to do that for anyone else wanting something specific.
I liked the blue and green together so much, I decided I wanted something like that for my shop and made a more vibrant version: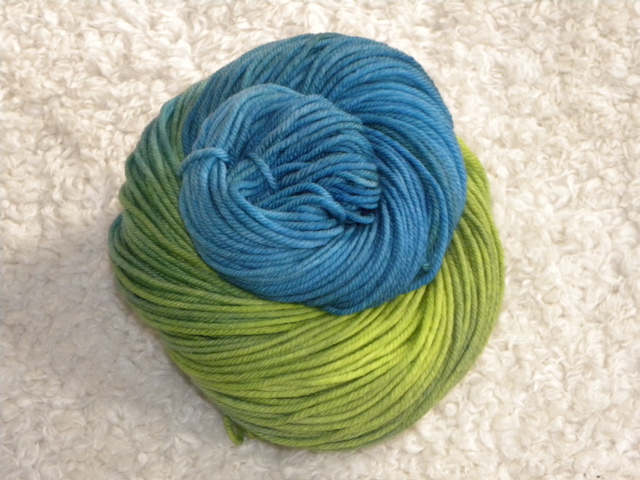 I call it Peacock….for obvious reasons. It's in my Etsy shop, if you'd like some.
As I've mentioned before, I'm reading the Game of Thrones series, and I'm enthralled. They are the most fun books I've read in a looooong time, and each book seems to get better and better! Well, I just finally received my shipment of sparkly yarn and roving. What does this have to do with A Game of Thrones? Well, I'd had a special idea in my head ever since I first ordered it… that I wanted to dye a skein of yarn that was sparkly like snow, and I wanted it to be in the colors of Winterfell,  home to the Starks. Their sigil is a grey direwolf on a white background. I pictured this yarn in my head and exactly what it would look like for about a month before I finally received the yarn I needed to make it happen. And Voila! I am proud to present Winterfell: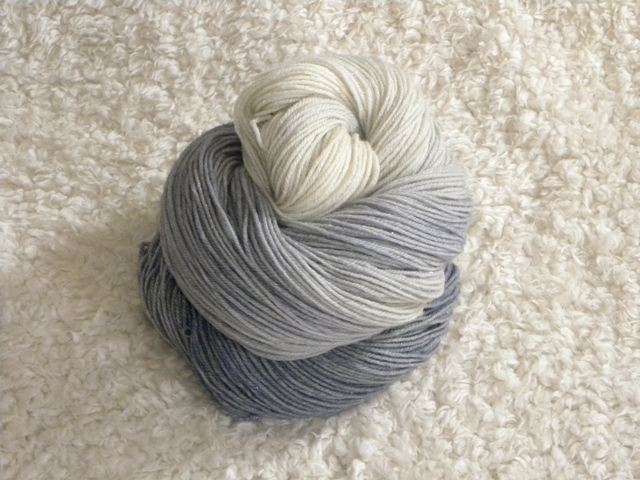 It is so hard to see the sparkly silver thread woven into it in pictures, but trust me, it has a subtle glitter  that really does look like fresh fallen snow.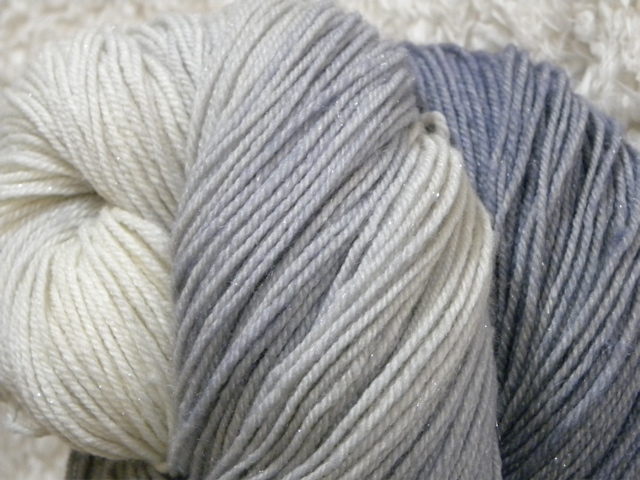 It's a Superwash Merino/ Silk/ Nylon/ Silver Poly mix. I am in love with it.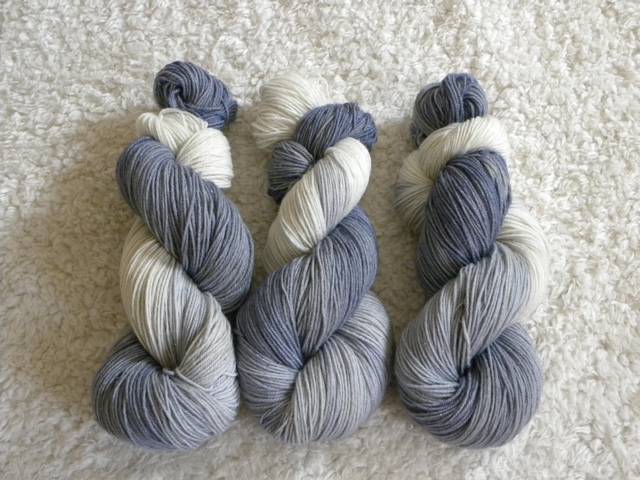 I only dyed three in this batch, but this one should be easy enough to recreate. I loved it so much I even dyed some sparkly roving in the same colorway for A Loom With a View in Newburyport, MA. No pictures yet- it's still drying.
So that's all for now folks. I'm going to go into hibernation and hide under my covers if I don't start to see some sunshine soon.